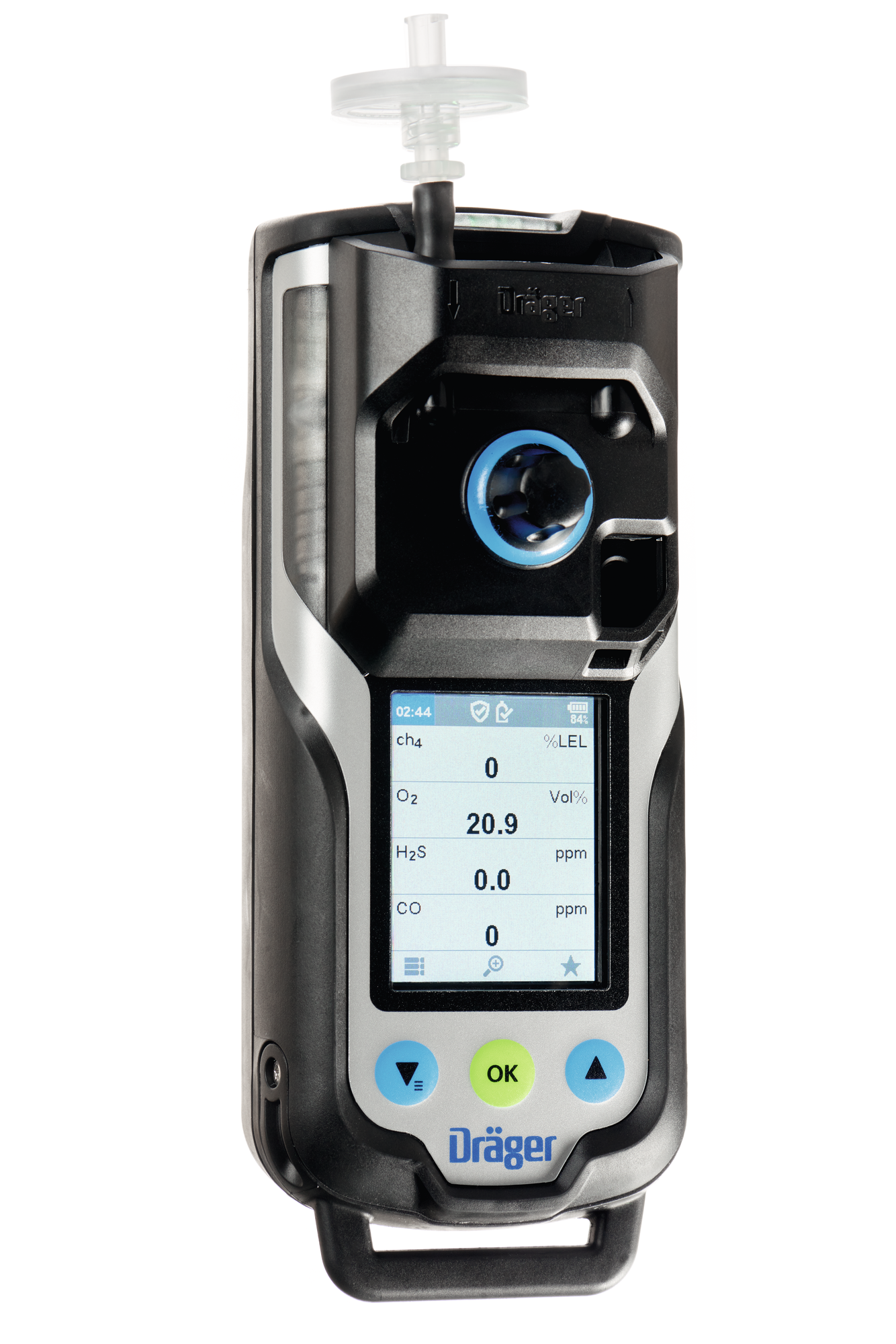 Clearance measurement was never this easy and convenient: The 1 to 7 gas detector detects toxic and flammable gases as well as vapours and oxygen all at once – either in pump or diffusion mode. The Dräger X-am® 8000 is equipped with a very powerful pump. It can be connected with hoses of up to 45 metres in length. To measure hard-to-detect hydrocarbons, you can fit the Dräger X-am 8000 with one of two high-performance PID sensors.
For further information, visit website
Dräger HPS® 7000, Dräger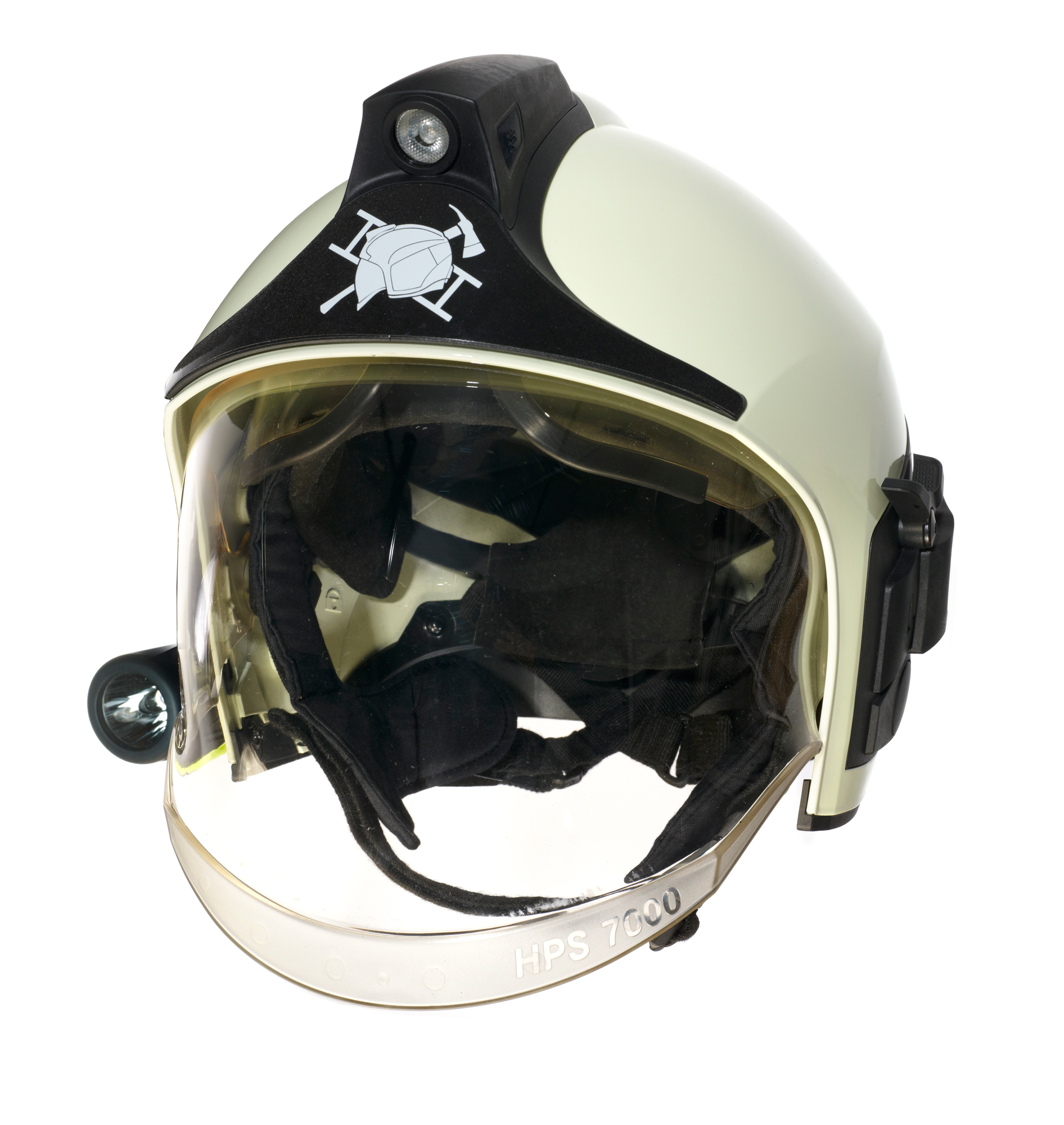 The Dräger HPS® 7000 firefighter's helmet is in a class of its own, thanks to its innovative, sporty and dynamic design, ergonomic fit and components which make it a multifunctional system solution. It provides optimum protection during every operation. Two helmet shells for head sizes from 50 to 66 cm cover a wide range of individual head and face shapes. Despite its low weight, the Dräger HPS 7000 is one of the safest full-shell helmets in its class. The firefighter's helmet Dräger HPS 7000 has been awarded three major design awards.
For further information, visit website
Dräger HPS® 7000, Dräger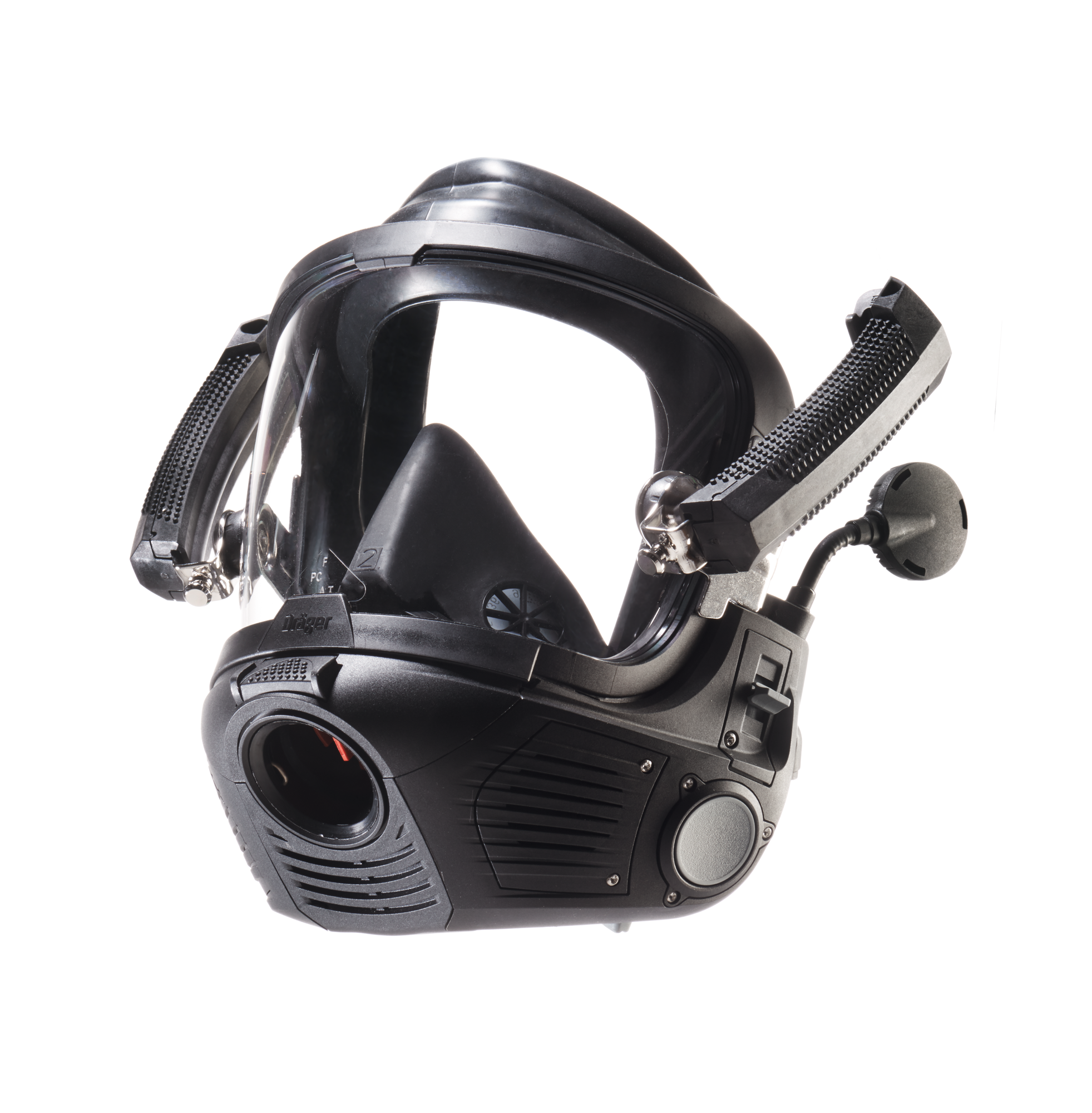 The Dräger FPS®-COM 7000 provides hands-free communication for all wearers of respiratory protection devices during a mission. Excellent voice quality is achieved by removing interfering noises. For missions requiring respiratory protection you have to expect extreme conditions: thick smoke and noiseobstacles that not only cause stress but also significantly hinder any form of communication. The Dräger FPS-COM 7000 in connection with the proven full-face mask Dräger FPS 7000 was developed especially for these applications. The robust design of the Dräger FPS-COM 7000 can resist even strong shocks and impacts. It is resistant to extreme temperatures and has protection class IP67.
For further information, visit website
Dräger FGT 5400, Dräger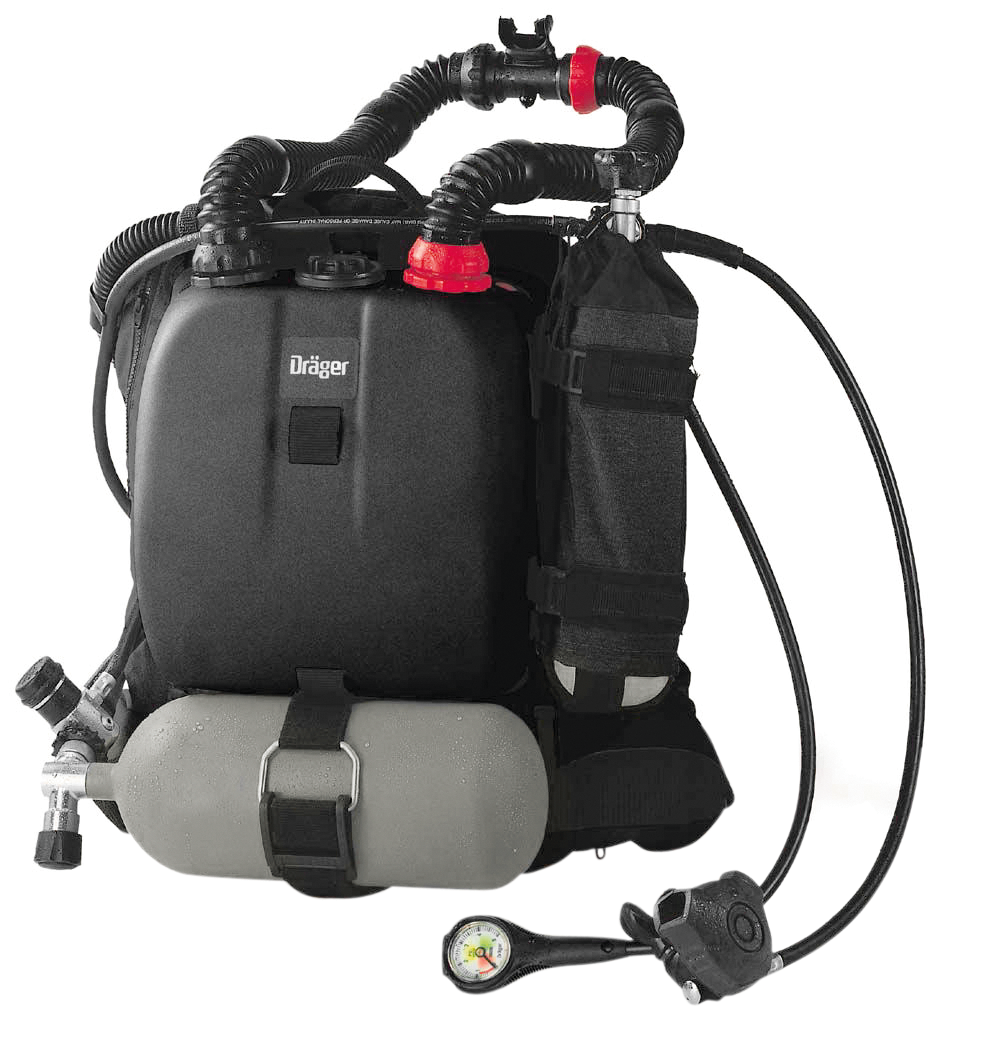 The Dräger FGT 5400 MCM diving apparatus is designed with the experience of proven apparatus for military applications. In the standard operating mode Dräger FGT 5400 uses premixed gases, e. g. NATO mixtures "B", "C", or "D". The magnetic signature of the basic unit is designed according to STANAG 2897, Class A to comply with the latest requirement for MCM applications.
For further information, visit website