Tariq Anwer, Sales Director at TKH Security talks to Gary Wright about its parking and video surveillance equipment and explains the Middle East is a great example of new technology adoption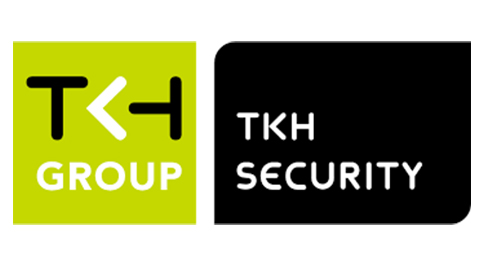 Gary Wright: Could you tell our readers what they can expect from TKH Security at Intersec 2022?
Tariq Anwer: Under one roof TKH Security offers smart and user-friendly security management, video surveillance and parking guidance solutions for a wide variety of market segments.

Gary Wright: Tell our readers about TKH Security's focus and products for the show.  

Tariq Anwer: Expanding our leadership in data-driven innovation, TKH security continues to push the boundaries of security, surveillance, and parking guidance-and-beyond technologies in customer-centric ways. Our customers will get a chance to see the new products and solutions that have been recently developed by us.

In camera based parking guidance they will get a chance to see our latest innovation, M5 and PE360 sensors. Additionally, we will also be releasing an alternative for access control cards and tags where employees and visitors may gain access by using their mobile device.

Gary Wright: What effect has the pandemic had on your business and your customers? 
Tariq Anwer: Because of the diverse market segments that we operate in we have not been adversely effected by the pandemic. Some market segments have seen growth and in some other market segments like retail and parking we see a resurge after a slowdown in the first year of pandemic.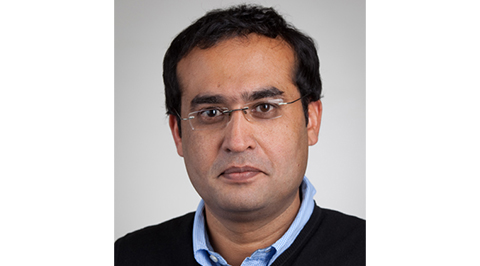 Gary Wright: Could you tell us why Intersec 2022 is important to your business targets.

Tariq Anwer: Intersec is the one truly regional show for the GCC and the wider Middle East region.

Gary Wright: Why is the Middle East a key area for your business?

Tariq Anwer: We have seen a consistent increase in our business in this region over the past many years. Some of top range products and solution are widely used in this region. And this is one of the first regions to adapt our new innovations.

Gary Wright: Where do you expect the key growth areas to be in your sector?

Tariq Anwer: We expect growth both in our security and parking guidance business. KSA has been a major sector for our security business but since last year we have seen a surge in demand of our parking guidance system as well from KSA. And we expect it to continue for the coming years.

Gary Wright: Is there anything else you believe our readers should know about you ?
Tariq Anwer: TKH Security has a local presence in the middle east through its Dubai office for almost fourteen years. We have a strong sales and technical support team to cater to our customers in the region. TKH Security consists of market leading and proven brand names like Siqura IP Video Surveillance, VDG Sense Video management System, iProtect Access Control System and camera based parking guidance named Park Assist and ParkEyes.
Gary Wright: Thank you for your time and we look forward to welcoming you and the TKH security team here in Dubai at the World Trade Center from 16-18 January 2022.

14 January 2022
By Gary Wright