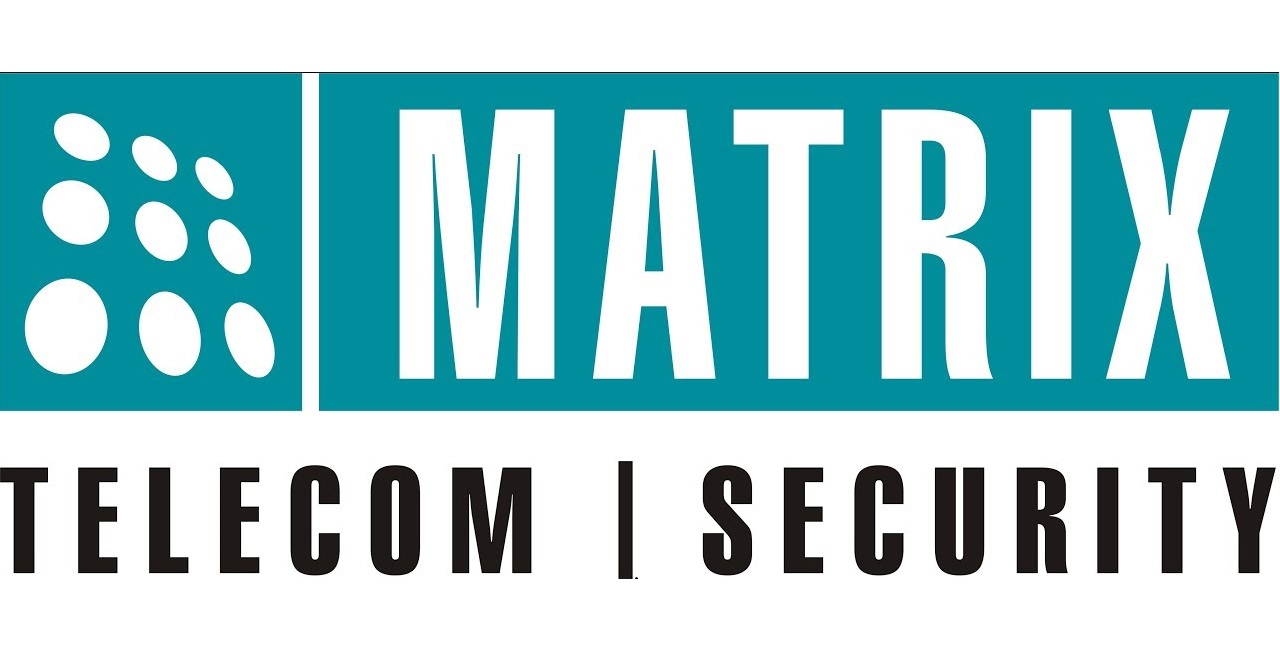 Why Intersec
Intersec provides us with ample opportunities to showcase security products catering to the Middle Eastern market. In 2019, we'll showcase our Mobile Based Access Control solution, with the help of which a user can either scan the QR Code or twist the phone using COSEC APTA mobile app to mark their attendance. We will demonstrate our feature-rich Time-Attendance and Access Control solution that can be deployed on premise with COSEC CENTRA and on cloud with COSEC VYOM.

We are also planning to show COSEC DOOR FMX with multispectral fingerprint sensor which reads surface as well as sub-surface of a finger, making it suitable for dry, wet, elderly or oily hands. Alongside, we will showcase Video Management software with recently launched Network Video Recorders and Professional IP Cameras.
Product launch details
Intersec provides us with a platform for showcasing new security products and solutions. Every time, we take the opportunity to showcase something new at Intersec. This year we have planned to launch our cloud based Time-Attendance and Access Control solution i.e. COSEC VYOM. Up until now, Matrix offered on-premise solution, but now customers will have the choice of deploying the solution either on cloud or on premises. Apart from this, we are launching our mobile based (COSEC APTA) Face Recognition Technology. This might be helpful for corporates and manufacturing sectors whereby normal biometric technology fails to operate.
Moreover, we will showcase IP Cameras powered by SONY STARVIS series sensors with EXMOR technology. It has an edge over other cameras in terms of Exceptional Low Light Performance, Consistent Image in Varying Light Conditions (True WDR), better Bandwidth Optimization and many other features. In addition to this, we also aim to sport Video Management solution with centralized monitoring and third party integration along with newly launched Professional Dome Cameras and new Extreme series of Network Video Recorders.
Why our product is so unique

Our 24x7 pre-sales and post-sales support helps customers in easy implementation and adaptation of Matrix solutions. We have our own government recognized R&D Center whereby 60% of manpower is invested in bringing out innovative Security solutions.

Additionally, we are continuously making efforts in developing newer source of authentication methods solely dependent on mobile. Middle East being the cream market in adopting newer technology, we aim at hitting the right cords with our innovative Security solutions.
What are the key principles that firms ought to abide by when planning their cyber-security and information security network?

Primary lookout of any firm lays in security of their premises, manpower and organization data. Organizations in Middle East are taking measures to adopt high-end access control solutions that prevent unauthorized access and secure their premises. Organizational data is the most important resource. So, firms are opting for secured cloud based solution.