Five minutes with Jacob Touma, Regional General Manager at Gunnebo Middle East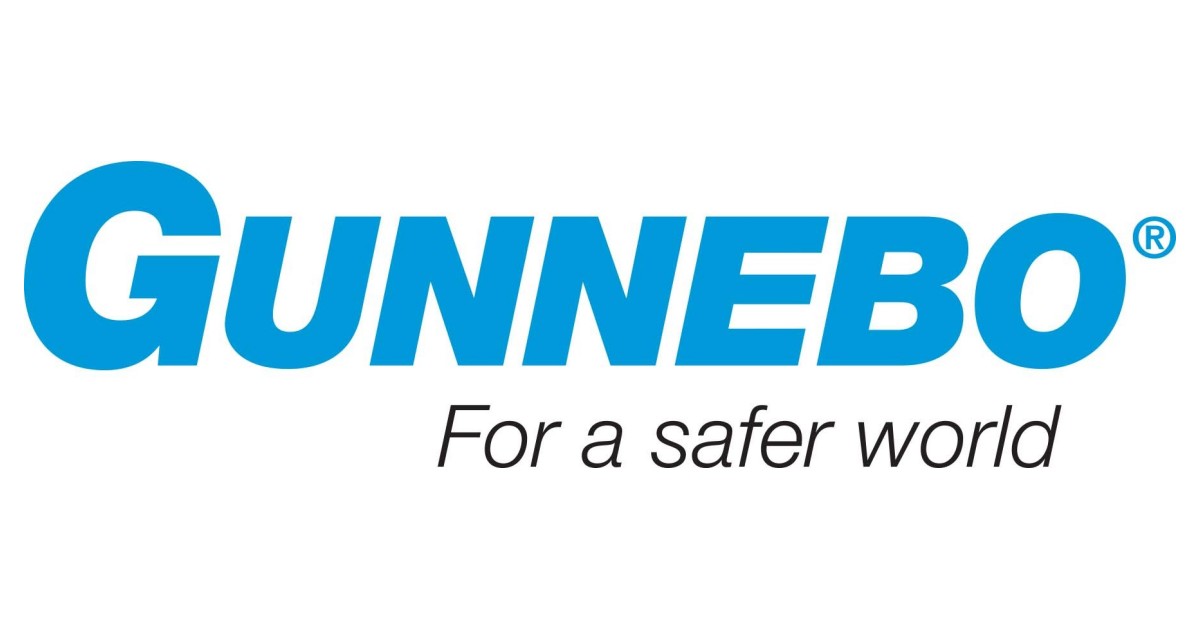 Why Intersec
Intersec is important for Brand Awareness and to position Gunnebo as a local and global security provider, and a premium brand for high-security outdoor perimeter protection.

We want Gain Quality Leads and generate real Sales Opportunities, and it's a platform where to connect with new clients and also meet our existing ones.

Gunnebo is to showcase the latest generation of security solutions within Entrance control, Electronic security, high-security outdoor perimeter protection, Anti-Terrorist, Safes and Vaults; and Cash management.
What makes us unique?
Gunnebo's full security offering. Gunnebo is not only a product supplier, it's also a solution/technology provider and security advisor.
The solutions Gunnebo will showcase at Intersec all fits very well into the Smart City concept. Gunnebo sees good opportunities for continued business growth in the region as the Smart City concept will step by step be extended and implemented also covering Security.
The latest technologies and developments in the physical and perimeter security market
Within entrance control, we see a continued increase in demand – both from new constructions and exiting buildings.  
For high-security, we see an increased customer demand from all sectors. Traditionally this has been more focused on high-risk sites, but now high-security is also requested from other public buildings like hospitals, malls etc.
The Middle East sit vis-à-vis other regions regarding perimeter and physical security technologies
The market is very advanced in terms of customer demands, and customers willingness to be first with new technology. Also, customers in the region require premium quality, and knows very well how quality is being defined.