Five minutes with Fernando Cajal, Gesab's International Sales Manager in the Middle East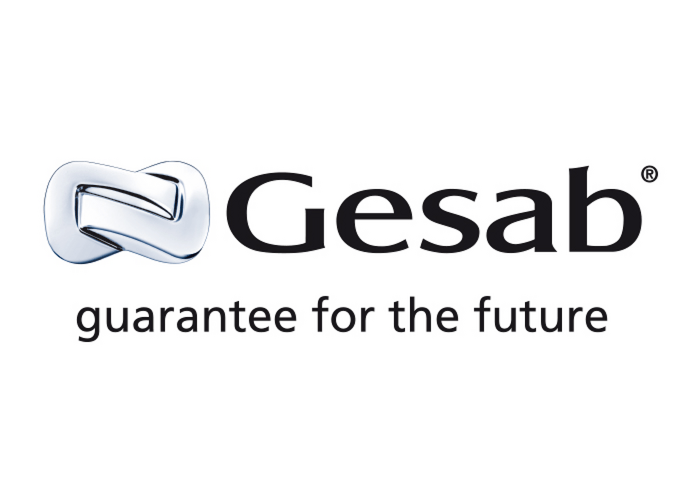 Why Intersec
Attending an event like Intersec allows us to get in touch with the main decision makers of security and defence projects. We can show our solutions directly to our target and meet new customers, as well as new develop-ments in the sector.

GESAB will showcase the own custom design and manufacture full range of tech-nical furniture including control consoles, meeting & conference room plus our Dy-namic IP Based KVM system DeskWall.
Our product launches
GESAB Dynamic KVM System DeskWall with the new re-mote desktop capability and our audio visual solutions with the new DataWall. You can find more information in our website.
Recent Middle East case studies
We have executed with success several different projects in the Middle East such as the new RTA EC3 control centre in Du-bai, in the Command and the MOI Command and control in Jeddah, as well as facili-ties in RTA Dubai Taxi, ARAMCO Ospas EMR, as well as projects with companies such as Grand Egyptian Museum in Cairo.
Clients found at Intersec
 The RTA EC3 project lead came from a contact at one of the Intersec trade fairs editions.
Gesab's most important industries

As far as industries are concerned, it is the security industry that con-tributes the greatest number of projects to GESAB. Middle East is a reference market for GESAB due to its capacity to generate constant business and large scale pro-jects.
The future of digital surveillance and video analytics technology

CCTV platforms and control centres are increasingly used for the control and management of security both in the private sphere and in public spaces. It is in this sense that video and analysis systems are of vital importance.

The future we preview related to digital surveillance and video analytics in regards to our expertise is of control rooms where the tasks are developed in a collaborative integrated way but in individual ergonomic work positions that have the capacity to operate with technologies like big format screens and high efficiency digital KVM solutions like DeskWall.